AQUA ENERGIZER™

NANO SOMA

VitaJuwel
All in one Place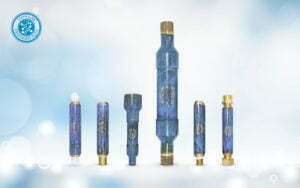 So, now you know you definitely want a Structured Water Unit, but which one is the best for you? This article will explain each type of device, Whole House, Portable, Under Sink, Garden and Shower so you can understand the differences and choose your perfect match!
Read More »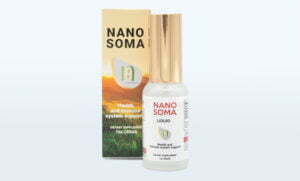 NANO SOMA Food Supplement is a plant-based, nanoemulsion containing policosanol. With 25 years of experience in the pharmaceutical industry, Dr. Raghavan Ph.D. discovered NANO SOMA while looking for a simpler way to address the rising health problems of the modern era.
Read More »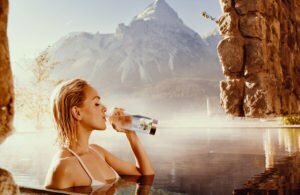 Choosing a water bottle you love is a big deal. You are determined to be part of the change and want to switch from plastic bottles to healthier and sustainable alternatives and any support that makes it easier for you to do the right thing is always welcome.
Read More »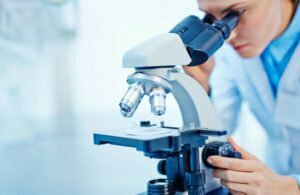 Dr. Masaru Emoto conducted an experiment where he exposed water to frequencies generated by specific words. Afterward, he took a drop of water and looked under the microscope. He discovered that the structure of water changed depending on the frequency. Gemwater works under the same principle.
Read More »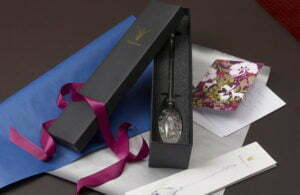 VitaJuwel products make beautiful gifts for just about everyone on your list for any occasion. Whether you're looking for something hand-made, green gifts for an eco-conscious friend, gifts for tea lovers or wine drinkers, gifts for people with cancer, gemstone lovers, are a fan of Dr. Masaru Emoto's water experiments, or simply like giving fair-trade gifts, VitaJuwel has you covered.
Read More »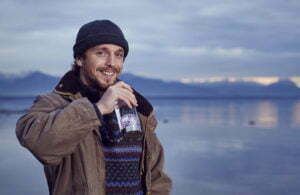 Dr. Masaru Emoto was able to evidence scientifically something many ancestral traditions knew already: water has memory. In India, the Ayurvedic tradition has been using copper for centuries, since they have evidenced the power of this metal. Vitajuwel Gem Bottles charge the water with the frequency of gemstones to bring wellness to your body.
Read More »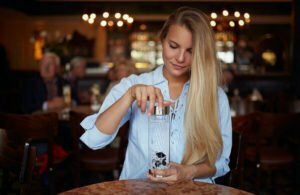 Vitajuwel Gem-Water bottles are the best! Not only they are beautiful and of the highest quality. But most importantly, they support your wellbeing by infusing your water with the ancestral benefits of gemstones. However, we are always changing and evolving. The amazing feature of this Water Bottle, is that can adapt to your evolution too.
Read More »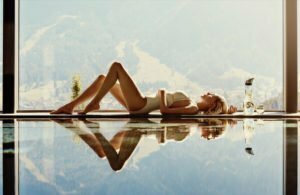 Are You the Owner of a Spa or Holistic Wellness Center? If you're the owner of a spa or holistic wellness center, you know that people come to you for different reasons. But at the heart of every client's desire is to be healthy, energetic and have a sense of peace and well-being. The Vitajuwel experience could be something can help you generate a full wellness experience for your clients.
Read More »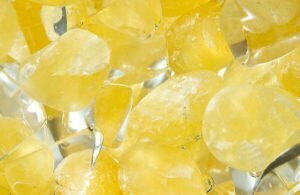 Gemstones have been used since ancient times to increase vitality. Even though most gemstones are beneficial for you, there are some combinations that can be toxic. Learn more about them on this article.
Read More »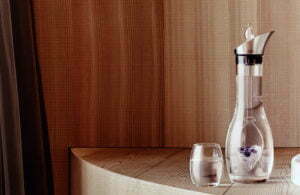 VitaJuwel Decanters and VitaJuwel gem stone Vials were designed to enhance and expand the VitaJuwel gem water experience in your home. The Decanters and Vials are sold separately and the Vials can be used interchangeably amongst the different Decanters.
Read More »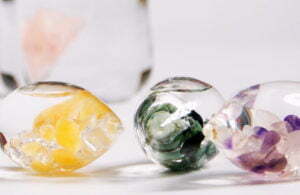 We are a young enterprise with high ideals and a challenging vision. We want to sensitize humans and stimulate them to use the resources of mother Earth. Rocks and Minerals fascinate humans as long as we can remember.
Read More »