Beauty and Wellness for Your Life With Vitajuwel Gemwater
Vitajuwel science is grounded in ancient healing traditions and modern discoveries of Water Energetics.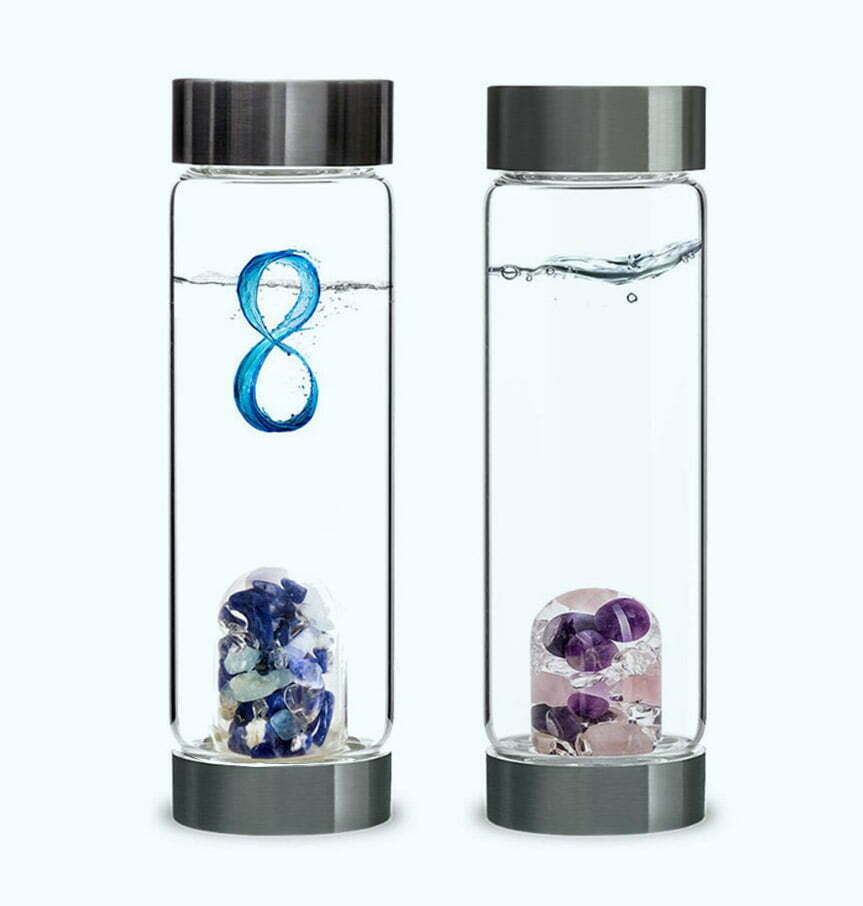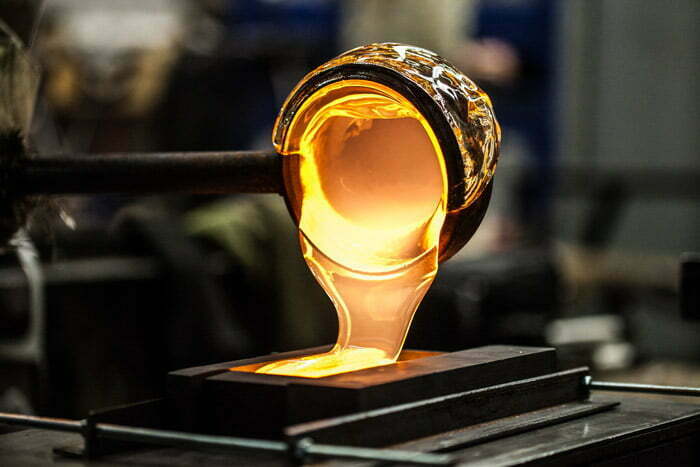 Did you ever go to a state fair or one of those old time tourist villages where someone was working with their hands at a skilled craft? Maybe the person was making candles or a blacksmith was pounding on a hot piece of metal. You stood there. You watched with interest and awe. You felt a sense of wonder. The way they were being was more the way life should be, simple, engaged, and completely present.
That's the way Vitajuwel bottles are made.
Your beautiful Vitajuwel bottle combines the age old art of glass-making with the modern science of inspired drinking water. The patented gem pods have been hand-crafted in the German Alps since 2007 in a family-owned and operated business. The carefully chosen gemstone combinations were selected to be used interchangeably for different healing and wellness intentions.
Vitajuwel science is grounded in ancient healing traditions but also incorporates brilliant modern discoveries from the HadoLife Laboratory in Austria. This research facility was co-Founded by the late Dr. Masaru Emoto and one of his most dedicated students. Microscopic photos of water before and after being treated in a VitaJuwel bottle showed a remarkable change in the way the water molecules were organized.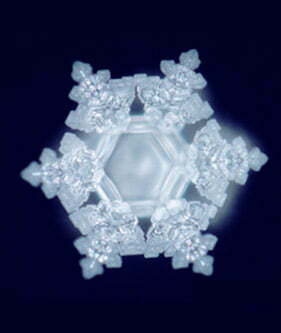 You might pray over your food, even bless the sources of the food, the plants and the animals. Water, on the other hand is our most taken for granted natural resource. Doesn't it make sense to pay attention to the way you treat your water? Your BPA free plastic bottle isn't going to have the same effect as a beautiful VitaJuwel bottle…infusing your water with a song from the gems of the Earth. Would you like to experience the revolutionary VitaJuwel difference of water that transforms itself into a purer state?
Is VitaJuwel Gem Water Right for You?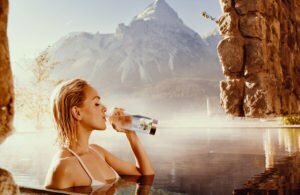 Choosing a water bottle you love is a big deal. You are determined to be part of the change and want to switch from plastic bottles to healthier and sustainable alternatives and any support that makes it easier for you to do the right thing is always welcome.
Read More »
Everyone says oooh and ahhh when they see it. I want to drink more water when I use it. Good stuff!
As soon as I put water into the VitaJuwel ViA Passion bottle, and took a sip, it was so much softer and easier to drink than I could have imagined. I had read reviews saying similar things but I didn't believe it until I experienced it for myself. I am totally hooked and wouldn't want to be without my bottle EVER! I feel so much better in less than 24 hours, because drinking water doesn't feel like taking medicine or doing something I don't want to do. I don't have the feeling of resistance to drinking water that I've been struggling with for years.
I have completely fallen in love with my VitaJuwel water bottle. It never leaves my side. Water is the most important foundational component of your health. But it's not enough to simply be hydrated. I know the value of structured water and the importance of hydrating your body for maximum energy and vitality. I was drinking filtered water before but I knew that the water was dead. Lifeless. Low energy. Filtered water may be toxin free, but it needs to be structured and energized to get maximum benefit from water. The VitaJuwel is the easiest and least expensive way to accomplish this. I can absolutely tell the difference between regular filtered water and the structured water created by the VitaJuwel. I LOVE IT!
OMG we are LOVING our decanter and vial! BEST decision ever. Not only does it look so stunning on our counter but seriously makes our water taste so lovely like our smaller gem bottles.
Pick the Perfect VitaJuwel For You