The Best Choice For Great Tasting Water
Our independent, laboratory-verified filtered water pitcher was engineered to create the healthiest water possible. You'll never have to worry about harmful toxins again.
Why Get
The Best Water Pitcher Ever?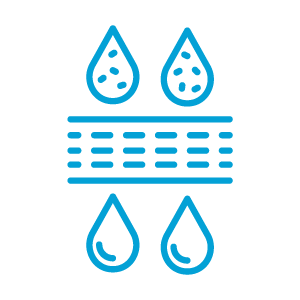 Filters more effectively than systems that cost thousands of dollars.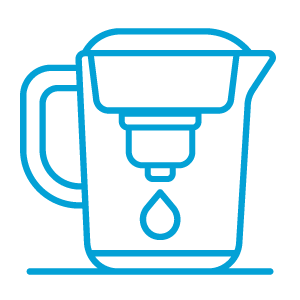 Portable and simple to use so you'll always have access to pure water.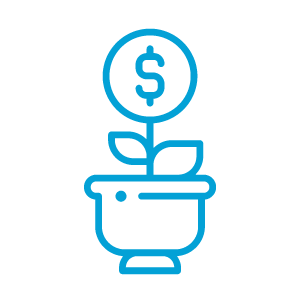 Filters up to 150 gallons of water and helps reduce wasteful plastic bottles.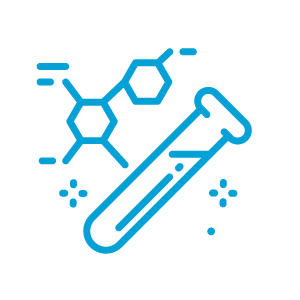 Independent laboratory tested. Effective at removing fluoride, other common toxins, even radiation.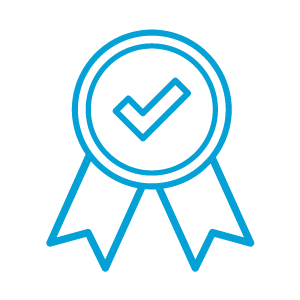 BPA-free plastic filter, made from non-leaching food grade materials.
The Best Water Pitcher Filtration
Ionic Adsorption Micro-Filtration Technology
The high-tech, porous, BPA-free micro-filter is infused with fine quality, granulated activated coconut carbon. The 2-micron filter contains thousands of interconnected multi-directional pores that allows for superior contaminant reduction.
The Best Water Pitcher Ever has a dual filter system that coordinates all of the processes of contaminant reduction. 
The first system removes toxins and heavy metals.
A second resin chamber filters radiation.
Filters up to 150 gallons of drinking water.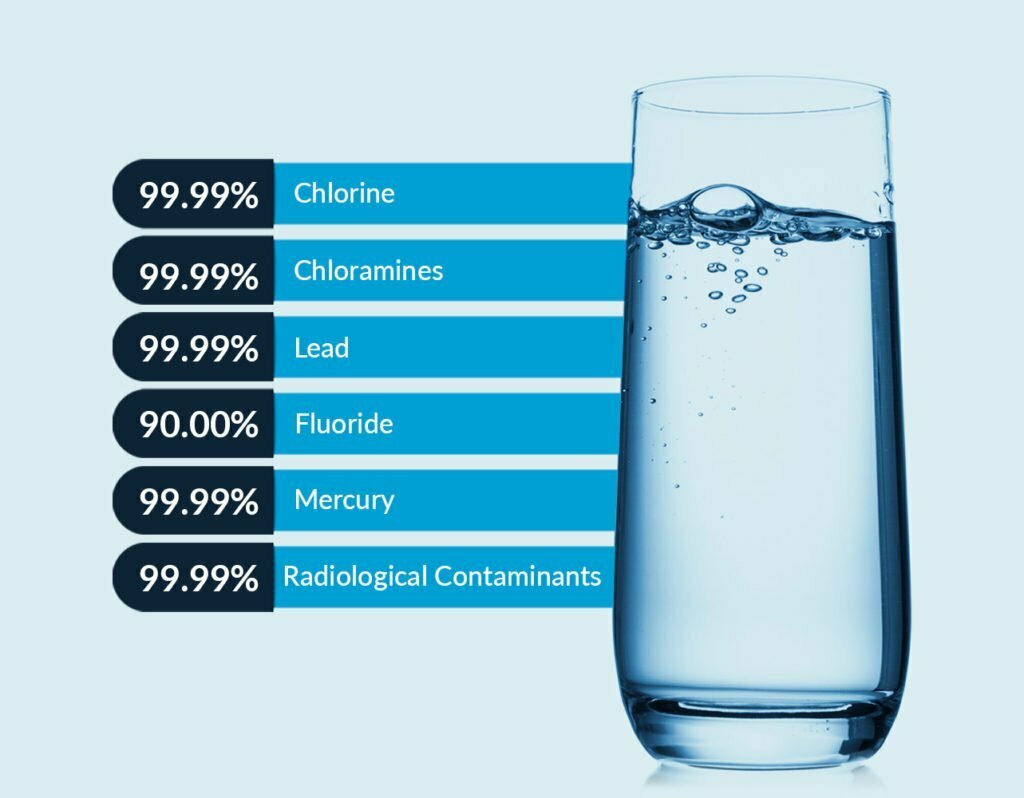 You'll never have to worry about contaminants in your water again!
Our state-of-the-art water pitcher filtration system gets rid of 99.99% of contaminants and pollutants commonly found in drinking water. It not only removes dozens of contaminants including fluoride and radiation, but it doesn't strip beneficial minerals from your water. 
The Best Water Pitcher Ever is US EPA, NSF and ANSI Certified (Independent laboratories using EPA/ANSI protocols and NSF Standards 42 and 53) 
"Since our Marines are engaged in military operations abroad, Mr. Palmer and his company hope to enhance the Corps capabilities by improving upon existing water filtrations systems. I was particularly intrigued by the company's development of filtration systems designed to purify water that might be contaminated with chemical weapons. The capability to eliminate such contaminants might be of special interest to the 4th Anti-Terrorism Brigade. As indicated in Best Water Pitcher Ever's materials, four laboratories have documented the impressive testing results that the purification filters have achieved."
My name is Bob Jones and I work for NASA as Technology Control Officer, Center Export Administrator, and Small Business Innovative Research Program Manager. I'm a cancer survivor three times over. I started to look for natural ways to combat my cancer and during my research I found that the higher the pH in our body, the more it will reduce the oxidation reduction potential (ORP) and increase the oxygen at cellular level would destroy the cancer. In order to consume the pH water, with high oxidation, the water needed to be free of contaminants in order to properly hydrate the cells to a healthy state. I have reviewed the laboratory test results for Best Water Pitcher Ever Filters and found that 99.9% of contaminants were removed to provide healthy water for human consumption.