We envision a world where humans live in harmony with one another and the Earth, in right relationship with water. In this world, people will honor water and in so doing people will be supported with oneness and love.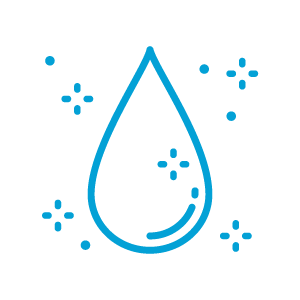 A world where people understand and experience all the benefits of being hydrated by water energized by nature.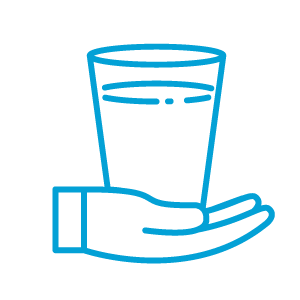 A world where clean healthy water is the easiest drink to find and buy… for everyone.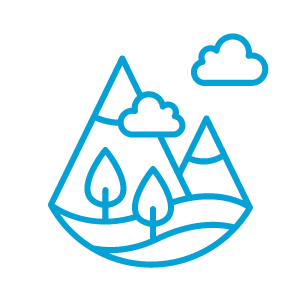 A world where people have the strength to choose healthy behaviors over their unhealthy habits.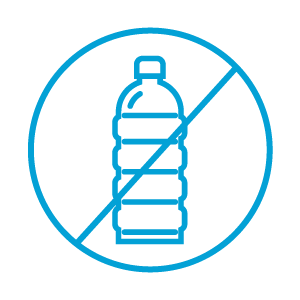 And it is a world where single use plastic water bottles are extinct as dinosaurs.
We are a team of passionate structured water enthusiasts and we love engaging with people like you. We are here to support you with answers to all of your questions about structured water. 
Sacred commerce is one of our most important shared interests.  One of the things that means to us is that each of the people shown below is accessible. If you would like to have a dialogue with any of us, reach out and let us know.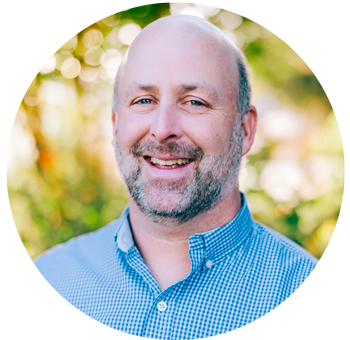 Founder of The Wellness Enterprise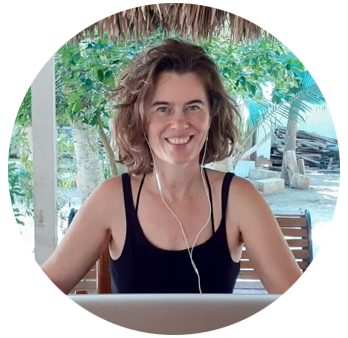 Jen has been with us since the founding of The Wellness Enterprise. She loves supporting our customers and water ambassadors around the globe. Having had deep healing experiences with structured water throughout her life, one of her great passions is to support others with accessing the benefits of structured water. You can connect with her support@thewellnessenterprise.com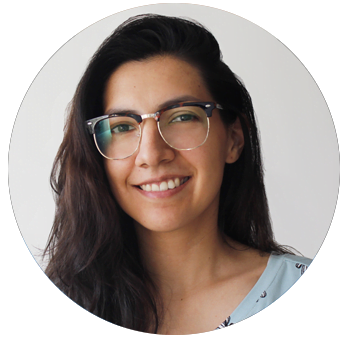 Mafe is the amazing designer behind our beautiful web pages. She pulls all of us and our creations together to communicate what we are doing through visual media you can enjoy. She is the magic behind the energy on our website and is continually expanding structured water's reach around the globe by supporting our partners with her Mindful Design work. You can learn more about her  "Mindful Design" work on her website https://mafeperdomo.com/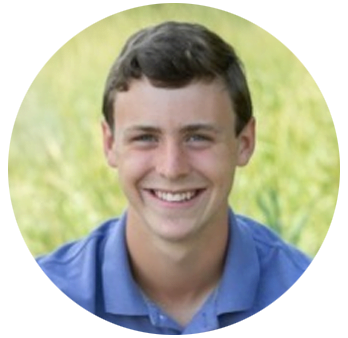 Our Shipping and Logistics Guru
James's career as an entrepreneur began at the age of 11 when he built his first website. His mastery of technology has made him the perfect person to manage our global shipping and logistics. James is currently studying entrepreneurship and economics at Hobart & William Smith Colleges in Geneva, New York and trains intensely as a high performance athlete whose passion is soccer.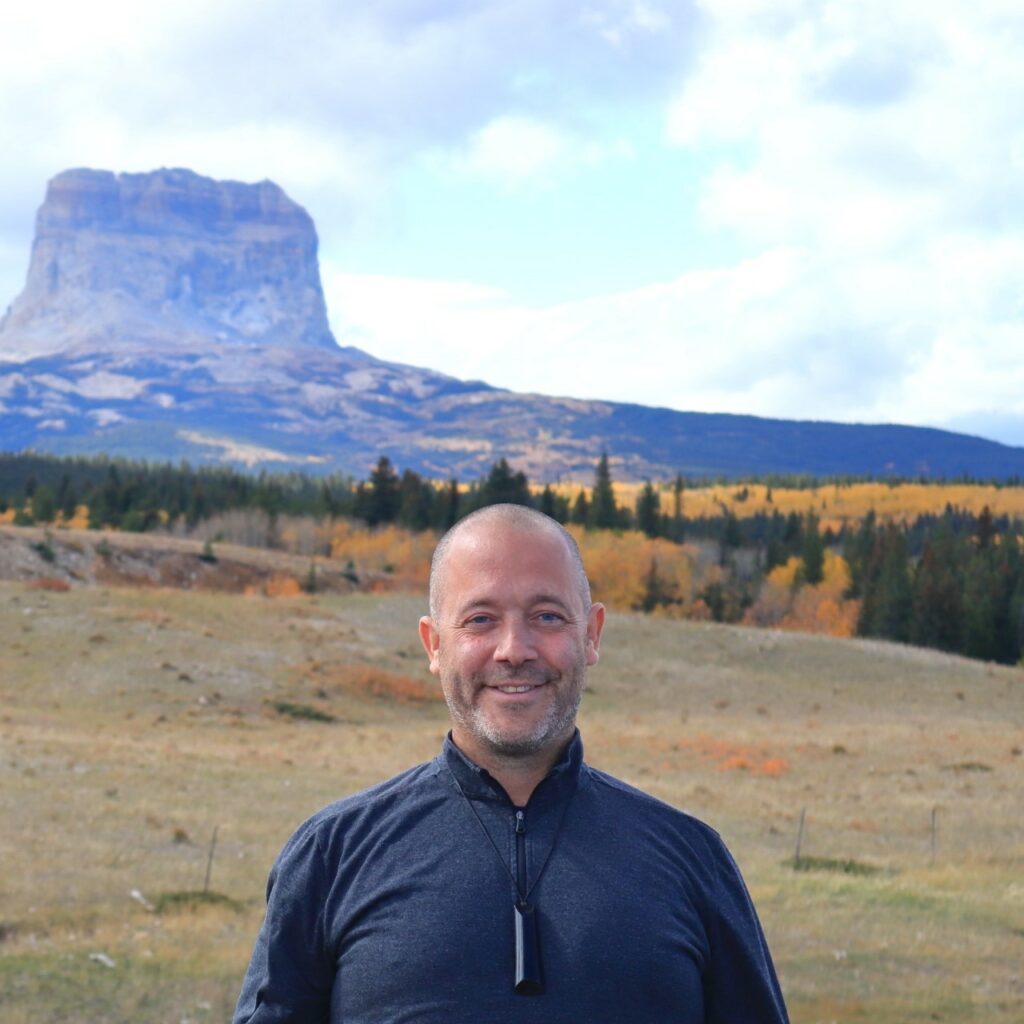 Our Cosmic Tower Specialist
Nico burned out in corporate America long ago and dedicated himself to supporting every individual by empowering them with the tools they need to awaken. He's been an advocate of structured water and emotional intelligence for years. When the Cosmic Tower opportunity came to the United States, Nico joined The Wellness Enterprise team to help people understand how to create harmonic energy fields in themselves and their environment. Nico is known for his playful inner child, and loves teaching emotional intelligence at Lovonya.com.  
Meet Our Amazing Partners
We love connecting with like minded souls on a mission to make a difference in the world by using structured water as a powerful resource to support their communities. You can meet some of those amazing people below. And if you are somebody who feels inclined to join us in our mission, contact us! and let us know a little about how you think we can collaborate.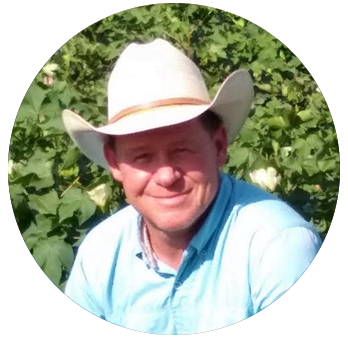 Our in-house Agricultural specialist
Chad has been farming for over 40 years and is based out of Lubbock, Texas. His expertise in regenerative agriculture and passion for structured water inspired him to create Natural Eco Restoration. If you want to improve crop yield and quality while decreasing water, nutrient and pesticide use, Chad is your man. He can also support you to determine how to install structured water devices on small, medium and industrial size farms and ranches.  Contact Chad here and let us know how he can help.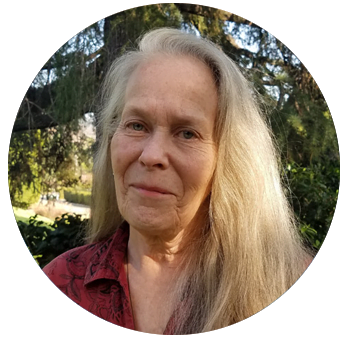 Our in-house EMF, Feng Shui and Structured Water expert
Holland loves creating environments full of natural harmonies, which having structured water provides. Holland's Feng Shui practice includes Structured Water Units, Pulsor® EMF Protection, and a variety of other tools and products to create harmony inside and out. To learn more about Feng Shui and how your environment can harmonize with you and your needs, you can reach me at 626 794-1817, holland@hollandfranklin.com, or go to my website www.hollandfranklin.com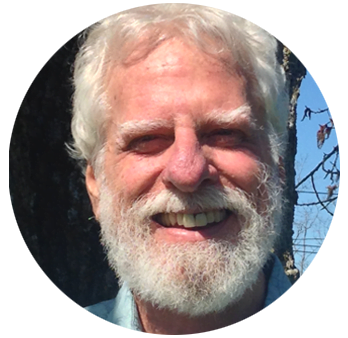 Our In-House Nano Soma Specialist
Paul Kervick is the the founder of Vital Living, LLC, a company devoted to providing products and consulting services for nurturing human, animal and environmental vitality and sustainability. He's married and a father with 4 children and 7 grandchildren who lives with his wife, Julie Windsong, in Ferrisburgh, Vermont. Our in house Nano Soma Nutritional Immune System Support specialist, Paul describes himself as a social architect and midwife whose passion is transforming social systems and cocreating ways for redefining aging and creating vibrant, heart frequency and freedom-based communities in America and beyond.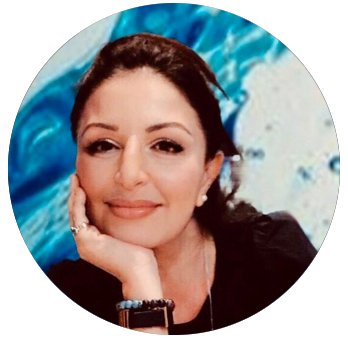 Our Amazing partner based in Sydney Australia
Loving her adventure and journey with structured water since 2016, Jules is impassioned to share the gift of structured water that Nature intended us to always have. If you are in Australia and want to speak directly with somebody who has years of experience educating people about structured water and how the devices work, you want to meet Jules. "Let's be part of the creation of the New Earth bringing Water back to life 💎" You can connect with Jules here.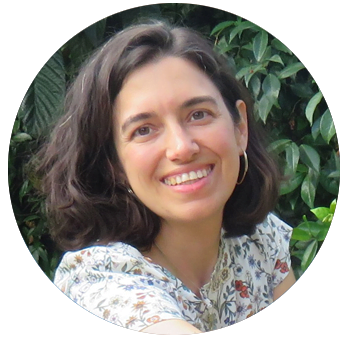 Our Amazing Partner Based in Turkey
Basak is a pioneer in natural living based in Istanbul, Turkey. Thousands of moms have been following her ways through her blogs, books and seminars to raise naturally healthy children and have succeeded in that. She loves working with humans and animals for healing. You can contact Başak through her Instagram social media accounts @enerjiksu, @dogalanneyim, mail her at enerjiksu@gmail.com or check her websites https://healing.codes/ www.BasakPirtini.com and http://enerjiksu.blogspot.com.tr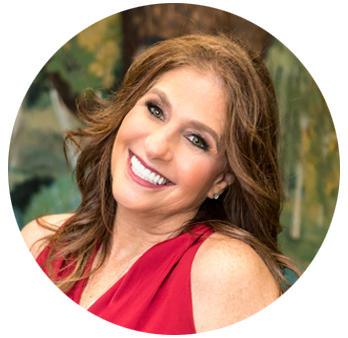 Holistic Veterinarian and Structured Water Enthusiast
If you are doing anything with structured water and pets, you want to contact Dr. Marlene Siegel. She is an international speaker and an innovator in integrative veterinary medicine. Her practice, Pasco Veterinary Medical Center in Lutz, Florida offers the widest array of alternative therapies and detoxification services in the country. She is launching S'Paws Family Wellness in 2021, detox centers for pets and their parents. You can participate in her Empowered Pet Parenting Course here and find her raw pet food company at EvoLoveRaw.com.