Welcome to the Home of the First Structured Water Device Certified to Create H3O2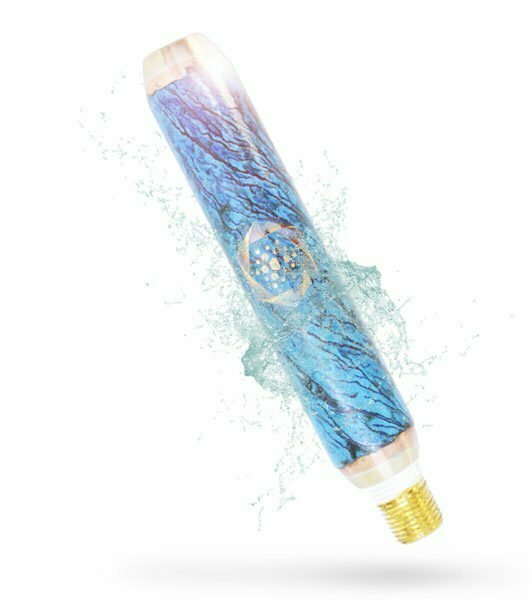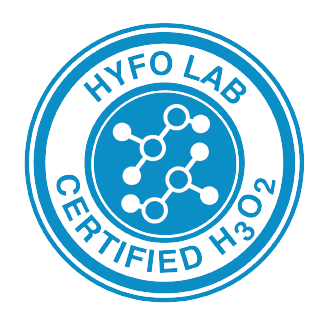 to produce Structured Water
by HyFo Lab, LLC based on training and inspiration from Dr. Gerald Pollack at the Pollack Lab at the University of Washington.
To be a part of our community and get cool information about water, enter your email address.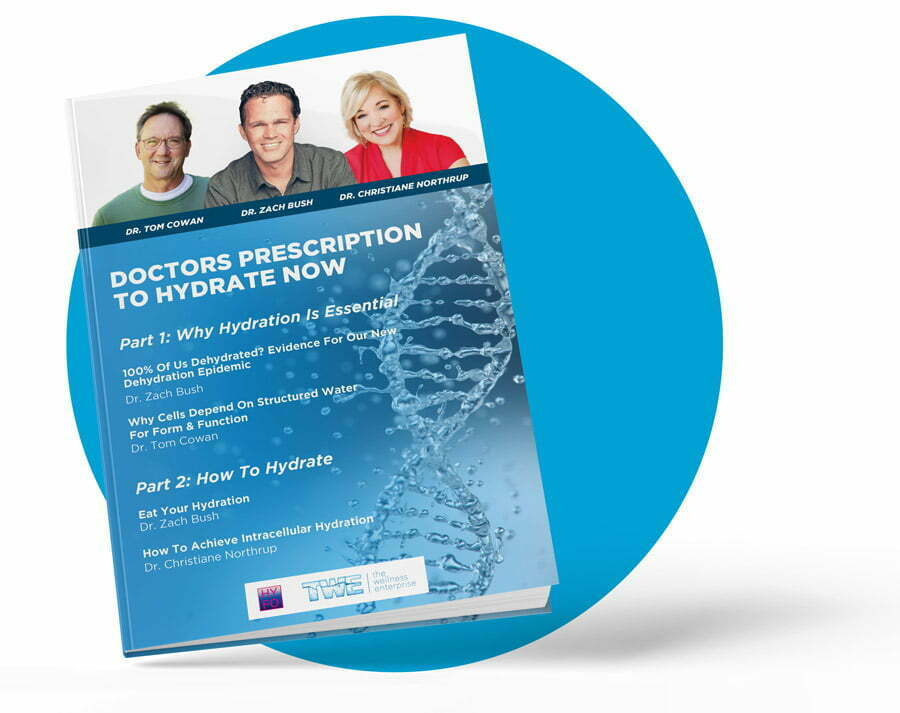 Hydration is much more than the amount of water you drink!
Join Dr. Thomas Cowan, Dr. Zach Bush and Dr. Christiane Northrup in a learning journey through hydration.