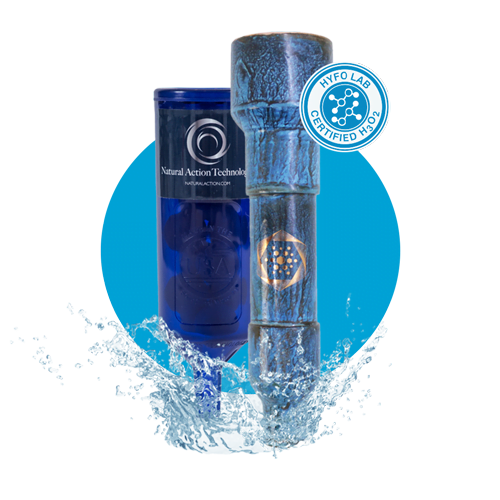 Structured Water Unit
Trade In Program
Your Access to Certified Structured Water Devices
Would you like to trade in your structured water unit for an AQUA ENERGIZER™ certified structured water device?
We currently accept trade in devices from:
Natural Action Technologies
Crystal Blue
Greenfield Water
Aqualiv
John Ellis
Dan Winter Imploders and more.
Fill out this form and we'll contact you when we receive it!
Note: one trade-in discount per device. Trade-in's cannot be combined or combined with other discounts.
"Natural Action, Natural Action Technologies, Crystal Blue, Greenfield Water, Aqualiv, John Ellis, the Imploder by Dan Winter", and their logo are trademarks of their respective owners. The Wellness Enterprise Inc is no longer an authorized dealer of Natural Action Technologies products and we are now a competitor.