We recommend the device be installed by a licensed plumber. The simplicity of the connections make it possible for all who are familiar with plumbing to understand how to install it regardless of where in the world it is used.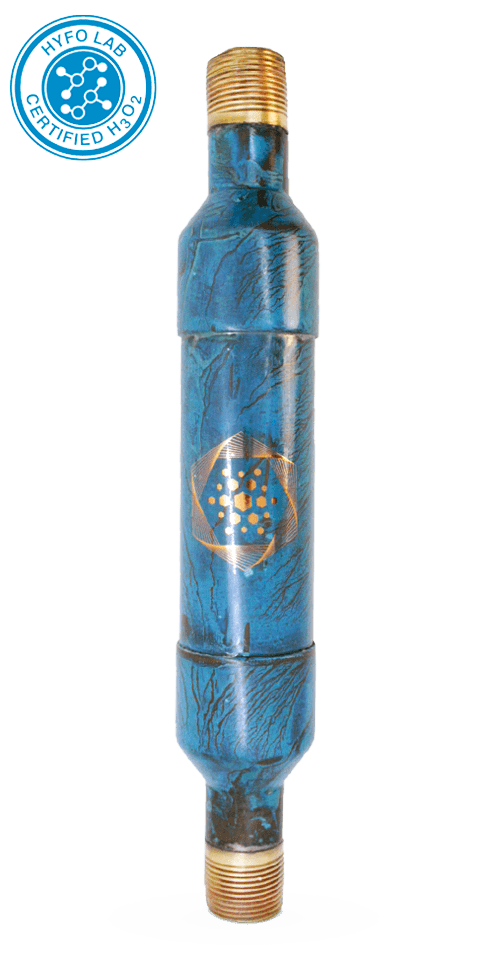 Installation Instructions for AQUA ENERGIZER™
Whole House Structured Water Units
Weight: 3 pounds 15 ounces
Length: 15 inches
Diameter: 2 inches
Materials used: Copper, Quartz, Minerals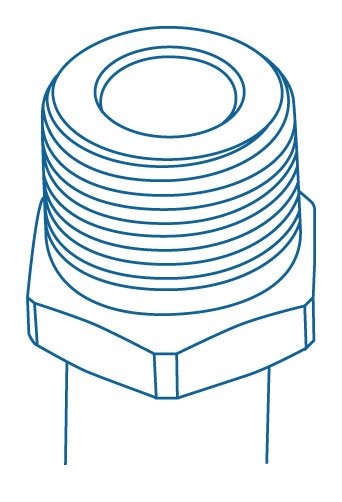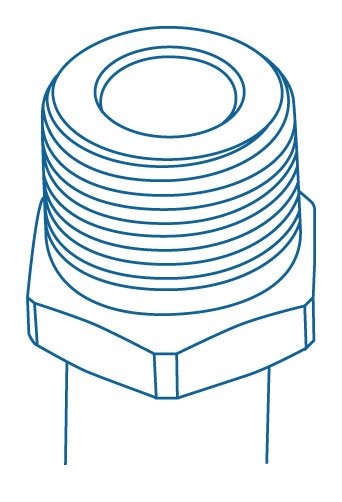 The first certified structured water whole house device: AQUA ENERGIZER™ comes with 1 inch male NPT threads on each side, making it easy to install on any type of pipe worldwide. You can install AQUA ENERGIZER with unions on both sides of the unit after solder fittings have been installed. Press, or pressure fittings may be used instead of unions.  The device is equally effective with water flowing in either direction and it may be installed horizontally or vertically.