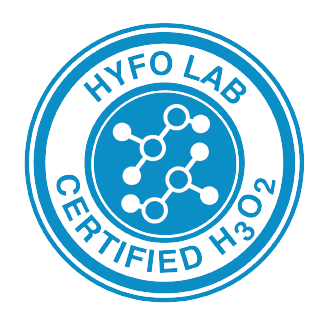 Installation Instructions
Weight: 3 pounds 4.7 ounces
Fittings: Female – Female
Pipe Size: 1½ inch
Length: 9¼ inches
Diameter of main body: 2⅛ inches
Materials used: Copper, Quartz, Minerals
Water Pressure: Approved for up to 80 psi
Choose a location where the incoming cold water supply pipe can be pulled to provide 33 degrees of clearance at 16 inches. 
For those who have unique installation situations and would like support, contact us and we will set up an appointment with somebody on our installation team.
Thank you for your trust in The Wellness Enterprise. Please leave a review of your new device and access to optimum hydration at your earliest convenience on our website.