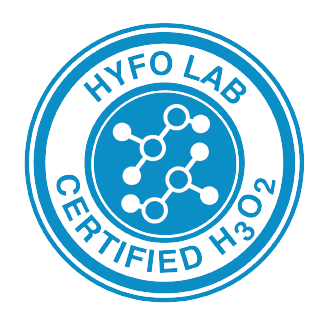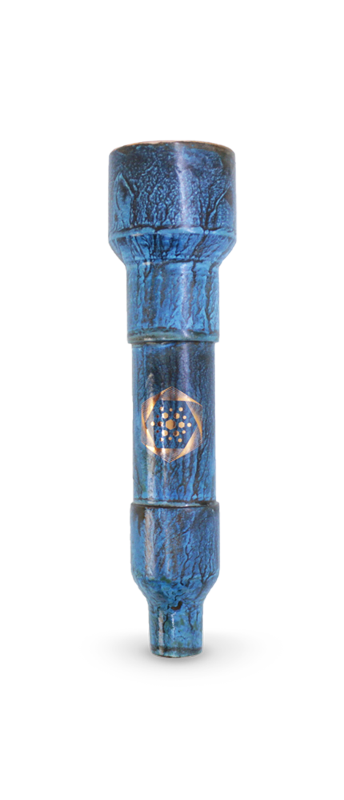 Weight: 13 ounces
Length: 6.5 inches
Materials: Copper, Quartz, Minerals
Water Pressure: Gravity fed, may be used with pressure up to 80 psi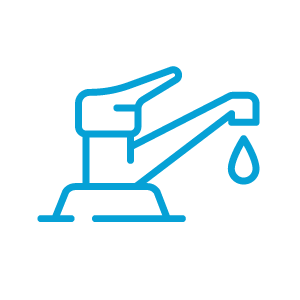 Use your Portable Device by pouring water through the top from any tap or bottled water source. We recommend you only use it with water.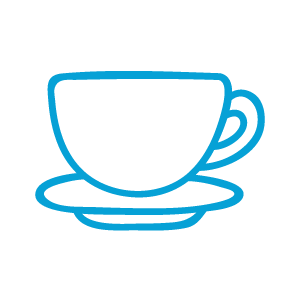 If you choose to pour other beverages through it, please rinse it out immediately afterwards.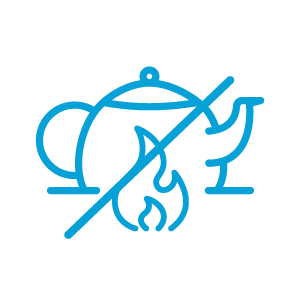 Do not pour boiling liquids through your Portable Device, e.g., when making coffee or tea, structure the water first.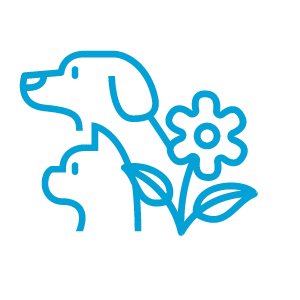 Please feel free to share this hydrating water with your pets and houseplants; they also thrive with Structured Water.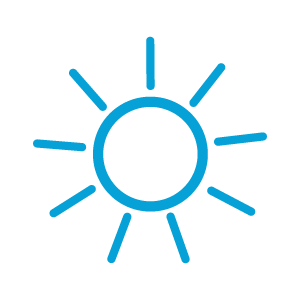 Upon receipt of your device, please inspect it. If there's a slight odor, place the device in the sun for a few hours to freshen it up.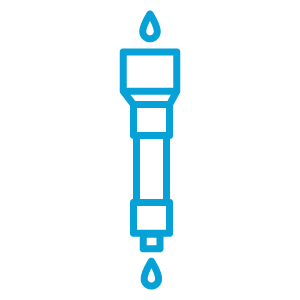 Please run water through the device for 2 minutes before first use. If you see a blue fleck of the outer coating in your water, do not be concerned – the color coating is made from plant resins and minerals.