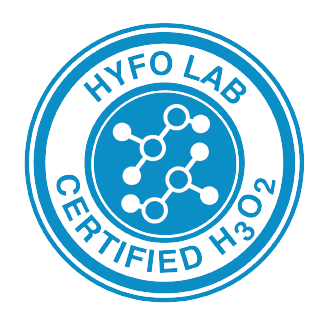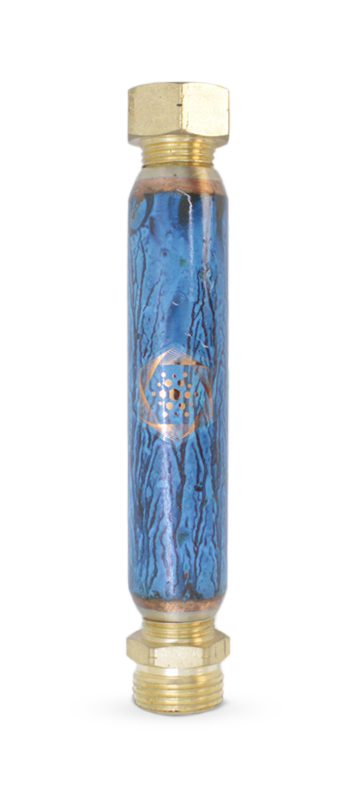 Installation Instructions
Weight: 1 lb 1 ounces
Length: 7 inches
Materials: Copper, Quartz, Minerals
Water Pressure: Approved for up to 80 psi
Fittings: 3/4 inch male and female hose thread
This AQUA ENERGIZER™ Garden Device is equipped with 3/4 inch standard hose fittings allowing it to be easily attached directly to your garden hose or garden spigot.
Remove your AQUA ENERGIZER Garden Device from the package and prepare to install.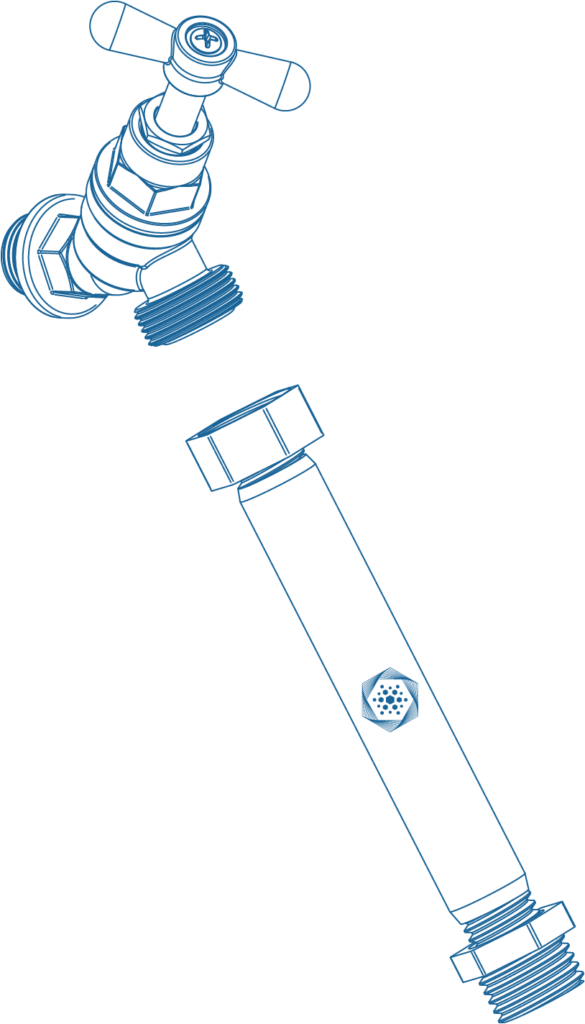 Place the end of the device flush with the threads of the spigot, and twist in a clockwise direction to tighten until firmly in place.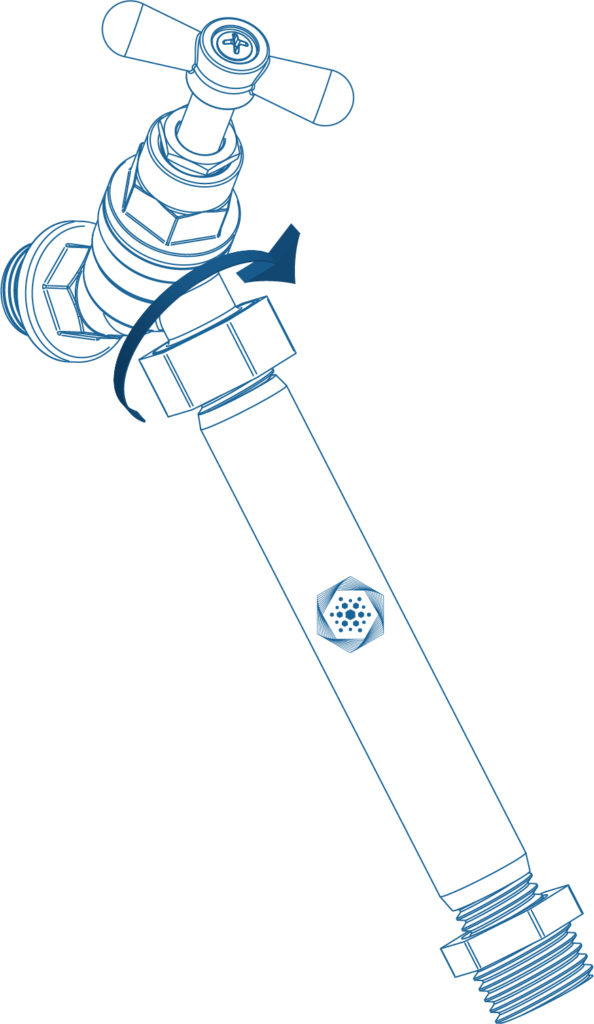 Attach a hose to the other end of the garden device. It is ready for use!