Water Solutions For Your Life
Structured Water:
What You Must Know
What is Structured Water?
What Doctors are Saying About
Structured Water
What Scientist Say About Structured Water
Choose a Category for
How and Where You´ll Use Your Water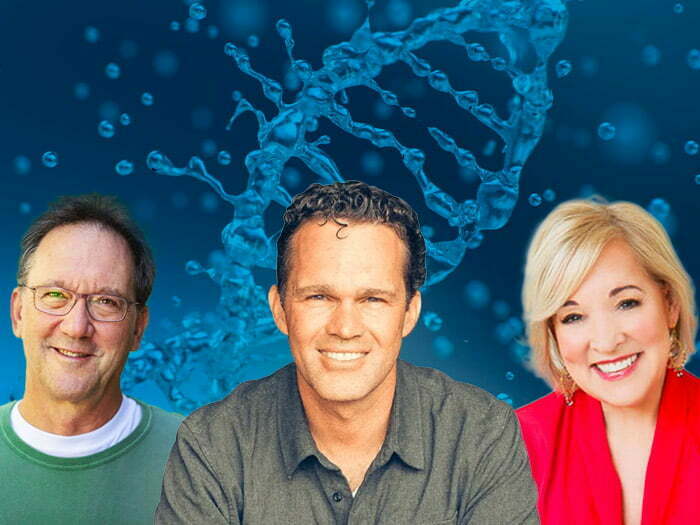 Hydrate Now Course is Yours for Free!
The Most Important Course on Hydration with Dr. Thomas Cowan, Dr. Zach Bush and Dr. Christiane Northrup!
Meet the AQUA ENERGIZER™ Family
The First Certified  Structured Water Devices by Hyfo Lab using Dr. Pollack's methodology
The Essentials: What you need to know to optimize yourself with water and hydration
What is the Best Water to Drink
*"Natural Action" and "Natural Action Technologies" and their logo are trademarks of Natural Action Technologies. The Wellness Enterprise Inc is no longer an authorized dealer of Natural Action Technologies products and we are now a competitor.